Telstra's Virtual Private Networks open a world of opportunity with agile, secure solutions to empower your business
Empower global communications with a simple, cost-effective, MPLS-based service IPVPN - available across over 2,000 PoPs in more than 200 countries and territories, with deep country coverage in Australia and China. Reach into almost every corner of the world and over 170 cloud locations with the Telstra Programmable Network, our SDN-based platform. Our highly scalable IPVPN supports high-speed VPNs of up to 10G and benefits from Telstra's ownership of significant subsea capacity for greater diversity and resilience.
Interested? Let's connect
Extend your network to run a hybrid IPVPN network concurrently with seamless Class of Service (CoS) mapping.
Access to performance reports for services through portals that enables you to monitor your global traffic.
Access to over 2000 PoPs in more than 200 countries & territories globally with deep domestic networks in China and Australia.
Wide range of Ethernet speeds
Extends from 1Mbps to 10Gbps, with a choice of bandwidth increment options.
Supports the performance and reliability of the global VPN network with ISO 27001 certification on its provisioning process.
Wide range of Ethernet speeds
Extends from 1Mbps to 10Gbps, with a choice of bandwidth increment options.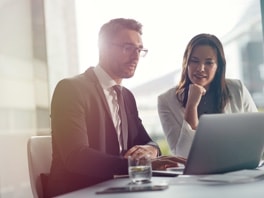 Expertly managed and highly secure
Delivered on MPLS technology, our IPVPN offers security across all levels. Traffic flow is VRF-encapsulated and optimised for secure, robust performance.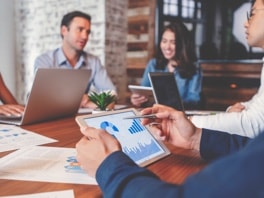 Robust, flexible and fast
Grow your business with access to one of the largest IP backbones in Asia-Pacific, with dual PoPs and diversely routed trunking for top performance.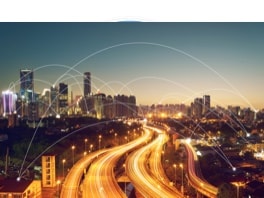 Low latencies between regions
Low latencies between regions support delay-sensitive applications such as voice and video, for a better experience for the end-user.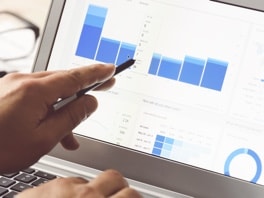 Manage priority traffic
With six CoS available, you can easily segment traffic streams and prioritise the traffic most important to your business.
How it works
Telstra's IPVPN is suitable for a variety of site types ranging from data centre locations to regional offices and branches. With a wide selection of Local Access options, you can achieve the right level of performance levels based on site and application requirements.
Telstra's IPVPN along with our internet product provides the right type of underlay for SD WAN. With a range of options you can achieve SD WAN transformation that enables improved application performance and access to cloud.
More about IPVPN
The evolving landscape of enterprise applications in multi-cloud and software-defined networks is changing the parameters for enterprise network connectivity. Network architects and managers are being challenged to review and update their network configurations to meet the needs of agile business processes. They are under pressure to do 'more with less' yet also must ensure successful transitions to the cloud and high performance for business-critical applications.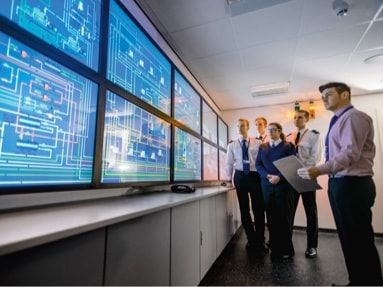 The Connectivity Guide to Successful SD-WAN
Written by Ovum, this guide tackles issues and opportunities to help develop a solid enterprise connectivity strategy to meet evolving business needs.
Download the white paper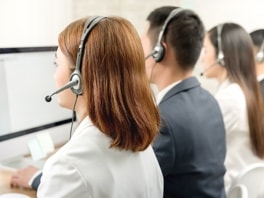 Offshore Business Processing
Our connectivity, managed services and technology helped drive the success of this Philippine-based organisation.
Read the case study
Telstra PBS
China Academy of Information and Communication Technology
Cross-Border Data Telecommunications Industry Alliance
Extensive, fast and reliable network
Connect to new opportunities around the world with a subsea cable network that reaches more than 400,000km – enough to circle the world almost 10 times. You can access more than 2,000 PoPs and connectivity in more than 200 countries and territories globally, on a network consistently ranked amongst Asia's most peered IP networks by Dyn's Internet Intelligence.
Technology investment to lead innovation
Benefit from our ongoing strategic investment in our networks and technology, which has seen us integrate SDN capabilities throughout our global network.
Expertise to match your business needs
Draw on the experience of our global experts and business partners who understand the importance of your network and can help you design, build and manage complete integrated solutions, whatever your requirements