Communicate around the world for less
Spark a culture of collaboration around the world while reducing the costs of delivering mobile services with Telstra's Mobile Roaming.
Offer extensive international roaming capabilities without the cost and complexity of establishing direct connections with other mobile operators through a service that's simple to set up and delivered on our robust, leading global network.
Request a call back
Connect to more than 700 international mobile operators
Be sure you can call, wherever you are with connectivity delivered through our highly resilient and robust switching platform.
Multiple points of presence
Benefit from our global scale, with multiple PoPs located in Australia, Hong Kong, the UK and the USA.
Suitable for GSM networks
Ensure that mobile communications can be conveyed across different network types, including GSM networks, in more than 200 countries and territories.
Get access to a multi-lingual help desk when you need it.
Shared use of SS7 signalling links
Be confident your infrastructure optimises network usage through our agreements to share key SS7 links.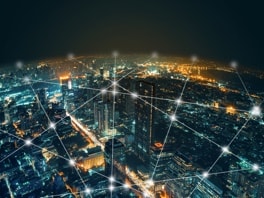 Boost your reach around the world
Ensure your customers remain connected in almost every corner of the world through our connection to more than 700 mobile carriers in over 200 countries and territories.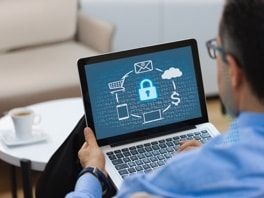 A secure, dedicated connection
Give your customers the highest levels of security by routing traffic via a dedicated connection, and block traffic from unauthorised carriers via our signalling platform.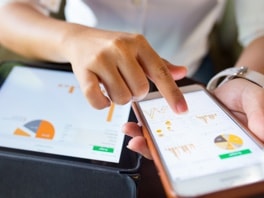 Flexible, cost-effective pricing
With two separate service options and a flexible approach to pricing, we offer a mobile roaming plan that fits your business.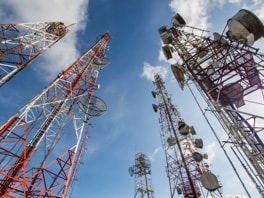 Network resilience for robust roaming
Get the benefit of our highly resilient global signalling network to provide your customers with a robust roaming experience, as well as built-in redundancy and diverse interconnection points further protect roaming traffic.
Network for global connectivity
Extensive, fast and reliable network
Connect to new opportunities around the world with a subsea cable network that reaches more than 400,000km – enough to circle the world almost 10 times. You can access more than 2,000 PoPs and connectivity in more than 200 countries and territories globally, on a network consistently ranked amongst Asia's most peered IP networks by Oracle Dyn's Internet Intelligence.
support team for managing products and services
Support every step of the way
Start your unified communications journey the right way with expert advice on creating and managing environments to suit your organisation's objectives.
Technology investment to lead innovation
Benefit from our ongoing strategic investment in our networks and technology, which has seen us integrate SDN capabilities throughout our global network.