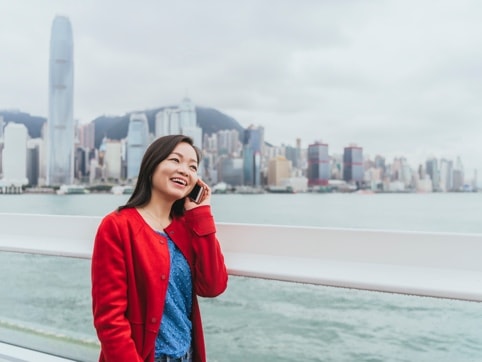 Your international calls made simple
Connect to the world quickly and cost-effectively with seamless toll-free calling across more than 30 countries and territories all around the world.
Take advantage of Telstra's bilateral International Toll Free (ITF) agreements for simple, fast connectivity around the world. We also offer Transit International Toll Free (TITF) service out of Hong Kong for customers with requirements to terminate into third country destinations.
Bilateral agreements with global telecommunications providers
Get the benefit of our global partnerships to enable toll free services in 30 countries and territories.
Empower your team to connect quickly with an average service provisioning lead-time of two weeks for major countries.
Seamless number translation
Empower your team to work globally with simplified call management.
Get access to a multi-lingual customer help desk whenever you need it.
Feel confident you will get the benefit of high availability for International Toll Free calls terminated in carriers via Telstra's Transit Hub in Hong Kong.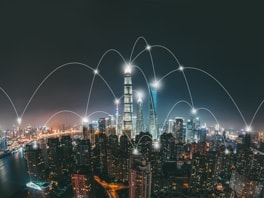 Simply manage global communication
Access toll free services from 30 different countries and territories without having to establish agreements with dozens of different international telecommunications providers.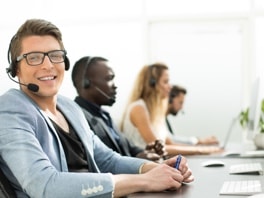 The flexibility to suit your business
Telstra's Transit International Toll Free service is highly flexible, making it ideal for calling card platforms, call centres, conferencing solutions and business support applications.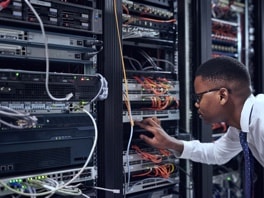 Quick to set up
We work at the speed of your business with standard service provisioning time of just 28 days in most instances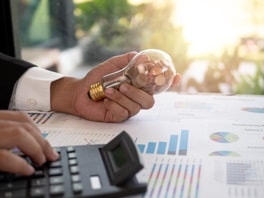 Cost-effective connectivity
Pricing is continually reviewed against market rates and adjusted as needed to offer you competitive pricing.
Extensive, fast and reliable network
Connect to new opportunities around the world with a subsea cable network that reaches more than 400,000km – enough to circle the world almost 10 times. You can access more than 2,000 PoPs and connectivity in more than 200 countries and territories globally, on a network consistently ranked amongst Asia's most peered IP networks by Oracle Dyn's Internet Intelligence
Support every step of the way
Start your unified communications journey the right way with expert advice on creating and managing environments to suit your organisation's objectives.
Technology investment to lead innovation
Benefit from our ongoing strategic investment in our networks and technology, which has seen us integrate SDN capabilities throughout our global network.