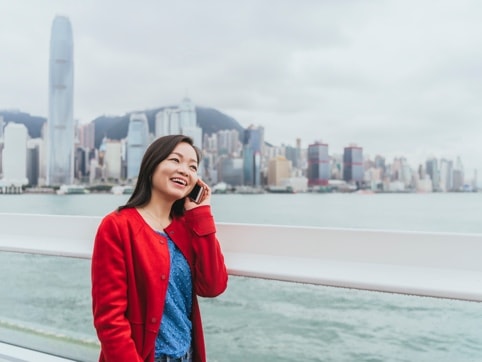 Your international calls made simple
Connect to the world quickly and cost-effectively with seamless toll-free calling across more than 30 countries and territories all around the world.
Take advantage of Telstra's bilateral International Toll Free (ITF) agreements for simple, fast connectivity around the world. We also offer Transit International Toll Free (TITF) service out of Hong Kong for customers with requirements to terminate into third country destinations.