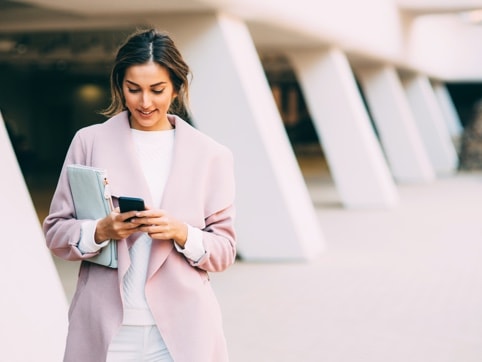 A converged path to unified communications
Enjoy cost-effective, efficient and secure IP telephony with our Telstra Global SIP Connect solution.
Empower your staff with cost-effective collaboration by replacing traditional ISDN lines and starting your journey toward unified communications.
With connectivity delivered through Telstra's global network over IPVPN, you benefit from reliable, secure network access so your teams can communicate, collaborate and work in the way that suits them best.
Provision for essential business calls
We enable your team to support various types of call service, including fixed, mobile, emergency, long-distance, voicemail, fax, and interoperability with UC cloud services.
Increase your convenience by bringing your numbers with you, porting key numbers from previous suppliers.
We offer the ability to communicate at scale, providing you in multiples of 5, 10 or 100 channels for concurrent calls.
Focus on your core business with managed unified communications across multiple sites.
Boost your access to cost-effective collaboration by purchasing DID in number blocks, and reserving DID number where required.
Coverage where you need it
We offer coverage where your teams are, including Australia, France, Germany, Hong Kong, Malaysia, Singapore, the UK and the US – and more.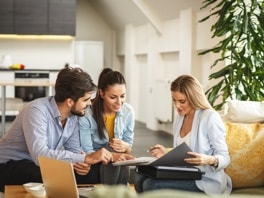 Cost-effective collaboration
Enjoy significant cost-efficiency benefits when compared to traditional ISDN CAPEX and OPEX, benefiting from low-cost IP connectivity with no call forwarding costs and affordable, pay-as-you-go pricing.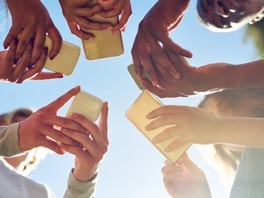 Boost your productivity
Improve application and solution deployment through faster and more efficient connectivity for unified communications.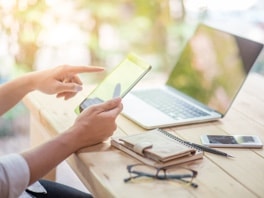 Business continuity
Get the peace of mind your direct inward dials, data and calls will be instantly re-routed in emergencies, so your business will stay running.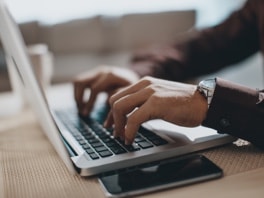 Increased flexibility and scalability
Tailor your communications to your needs by simply porting numbers across regional and global sites where permitted, scaling your number inventory up or down swiftly, and supporting high traffic volumes across modern IP platforms.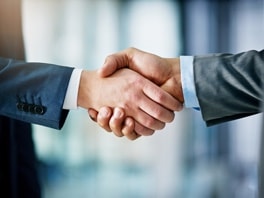 A partner you can trust
Have the assurance of working with a global telecommunications provider offering services in more than 200 countries and territories, supported by an experienced team and high-quality service level agreements.
Extensive, fast and reliable network
Connect to new opportunities around the world with a subsea cable network that reaches more than 400,000km – enough to circle the world almost 10 times. You can access more than 2,000 PoPs and connectivity in more than 200 countries and territories globally, on a network consistently ranked amongst Asia's most peered IP networks by Oracle Dyn's Internet Intelligence.
Support every step of the way
Start your unified communications journey the right way with expert advice on creating and managing environments to suit your organisation's objectives.
Technology investment to lead innovation
Benefit from our ongoing strategic investment in our networks and technology, which has seen us integrate SDN capabilities throughout our global network.