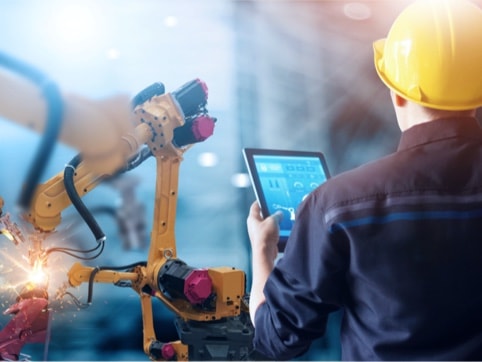 Telstra strengthening the manufacturing industry's supply and demand capabilities
In a highly competitive landscape, manufacturing companies need innovative business models to thrive in the world's fastest growing markets.
Telstra connects your business to supply chains and partners around the world, supported by Asia-Pacific's largest subsea cable network and a raft of innovative technology. We've invested in our infrastructure to empower you to stay connected, improve security, reduce costs and streamline processes along the way.
That's why you can count on us to support your growth, by enabling you to reach retailers and customers in key markets across the world.
Explore Telstra's Manufacturing solutions