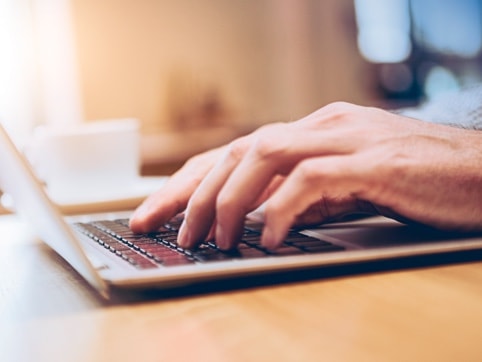 Dedicated, secure global connectivity
With the internet traffic growing, coverage has become critical and beyond the on-net network. Telstra also delivers business-grade Internet, Global Internet Extension (GIE) services through its partner networks to cover over 190+ countries and territories, along with optional CPE and gateway access to IPVPN. GIE provides a cost-effective Internet access, backup of primary IPVPN locations or Internet connecting to the IPVPN for customers in remote locations.
Telstra's Global Internet Services connects your teams and locations better with dedicated, robust and secure access to a single network, plus 24x7 monitoring and customer service.
Strong domestic and international peering
Ensures short hop connectivity to global content and users
Provides you with targets and rebate options based on service delivery, availability and Round Trip Delay (RTD) for our Standard and GID Economy Service. Standard GID Service also includes Packet Delivery Ratio (PDR) and Mean Time to Restore (MTTR) SLAs.
Low latency traffic routing into China
An Internet Gateway into China through our bilateral peering links across the HK/ Mainland border to the Chinese carriers
Online monitoring and reporting
Access to Performance reports for International and Domestic (Australia) service through respective portals that enables you to monitor your global traffic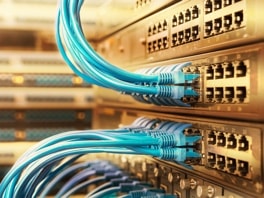 High performance and efficiency
Consolidate your services with Telstra to minimise complexity and maximise efficiency. We'll help you streamline access management to multiple global locations with dedicated connectivity, a wide variety of DSL speeds and Ethernet connection speeds up to 10Gbps. With multiple routing option, you'll also experience low latency and optimised performance for your business demands.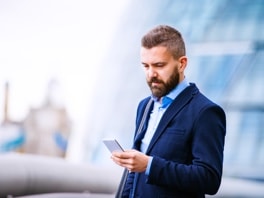 Flexibility to extend your reach
Extend your reach even further with our international peering arrangements that minimise the total number of data hops required to reach a destination. Flexibility and scalability are enhanced with access to over 100Gbps of private peering across Asia, over 300Gbps in the US and more than 100Gbps in major network access points around the world.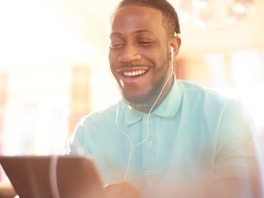 Quality customer experience
Our diverse cable systems span over 400,000 kilometres and integrate multiple landing points and core router sites to ensure resilient performance. We offer 24X7 multi-lingual customer service, a customer performance management portal and a strong focus on SLAs.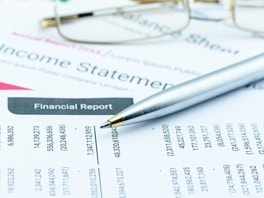 Balanced capacity, capability and costs
Find the right balance of capacity, capability and costs to help your business thrive. Expand your options with cost-effective and secure access for remote sites joining into an IP Virtual Private Network (IPVPN) or acting as an integrated VPN backup.
More about Global Internet Direct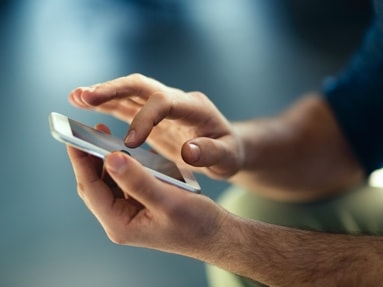 Your network diagnostic tests
Determine the connectivity quality of your internet products
Discover now
Network and Infrastructure Map
Learn more about our truly global network—one that spans across the Asia-Pacific, Europe, and the Americas.
Discover now
Oracle Dyn's Internet Intelligence
Consistently ranked amongst Asia's most peered IP networks
Extensive, fast and reliable network
Connect to new opportunities around the world with a subsea cable network that reaches more than 400,000km – enough to circle the world almost 10 times. You can access more than 2,000 PoPs and connectivity in more than 200 countries and territories globally, on a network consistently ranked amongst Asia's most peered IP networks by Dyn's Internet Intelligence.
A network to rely on
We monitor our network around the clock with dedicated operating centres using advanced management systems. We can provide helpdesk support and proactive response to manage problems as they happen and restore services.
Our best-of-breed approach
Working with us means you also benefit from our established relationships with leading global technology providers and strong support by local channels and partners.