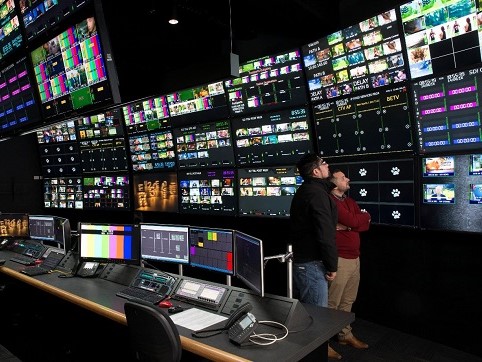 Digitally transform your media and broadcast operation with leading-edge technology solutions
From API Systems Integration to Remote Operations, our team of media and broadcast technology experts can create a solution to support your media workflow.
As the chosen partner of the world's leading media and broadcast companies, we combine traditional media technology with the latest in IP systems. Whether as-a-service or fully managed, we can manage and deliver your content seamlessly to keep everything on track. With 24/7 monitoring and management in global Master Control Rooms our specialists can provide the best services possible.
Media Archive & Cloud Storage
A fully managed, end-to-end platform-as-a-service for video media digitisation to preserve, protect, and store unique video archival history.
A fully managed, or platform-as-a-service offering, to create VFX, edit, animate and process images remotely in real-time on a secure, low latency network.
Media Hosting & Disaster Recovery
Co-locate your equipment securely and allow us to manage your content in global Master Control Rooms from Asia Pacific to Europe.
A fully managed offering with 24/7 service assurance for the creation of broadcast-grade linear and complex television channels.
Media Transfer & Transcoding
Securely transcode at speed to and from any media format across the globe.
A fully managed, or platform-as-a-service offering, providing media asset management, content orchestration of complex media workflows, and localisation.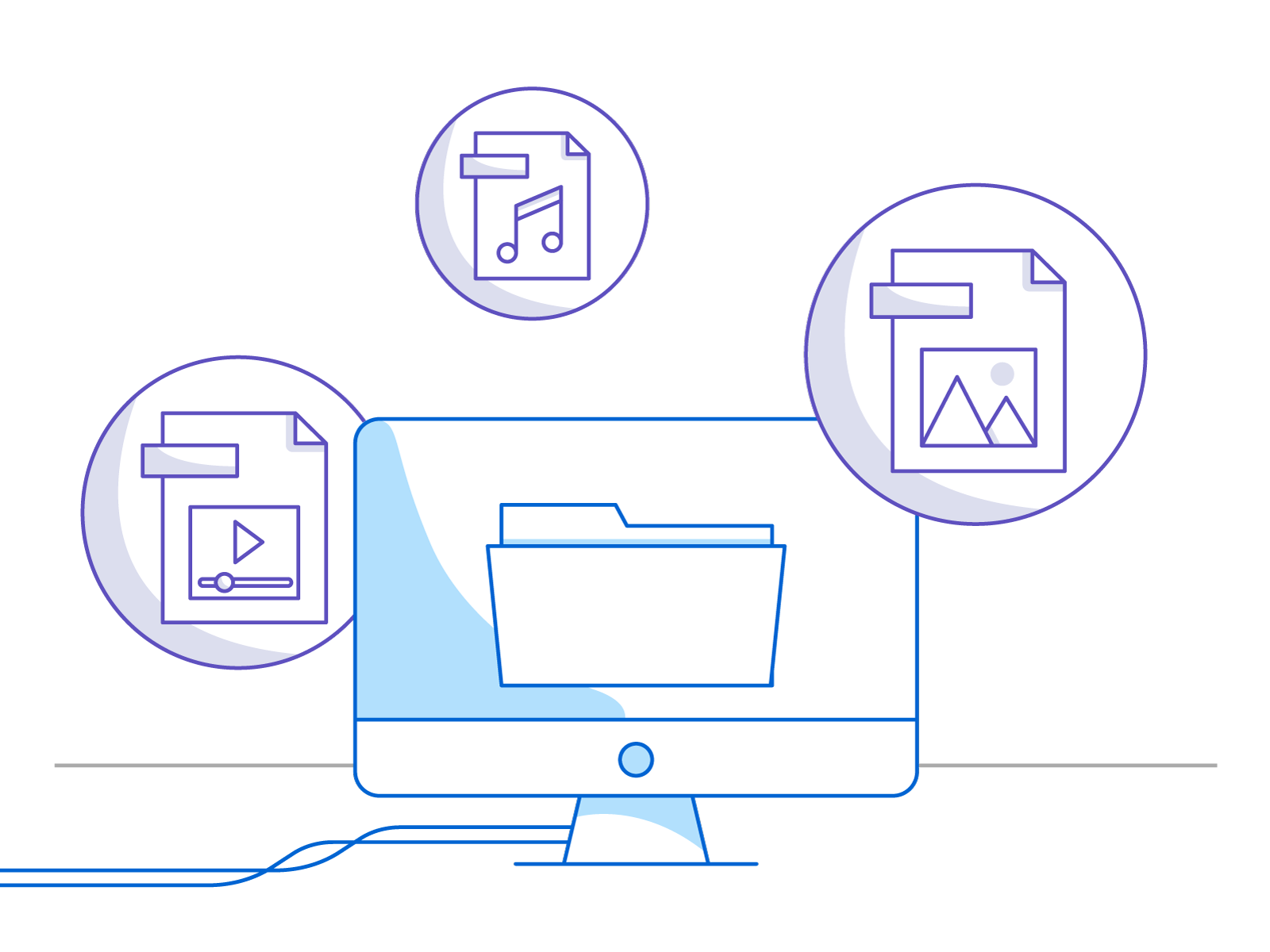 Format flexibility
Flexible encoding and transcoding of linear or file-based means your content can be received and sent in any of the major formats.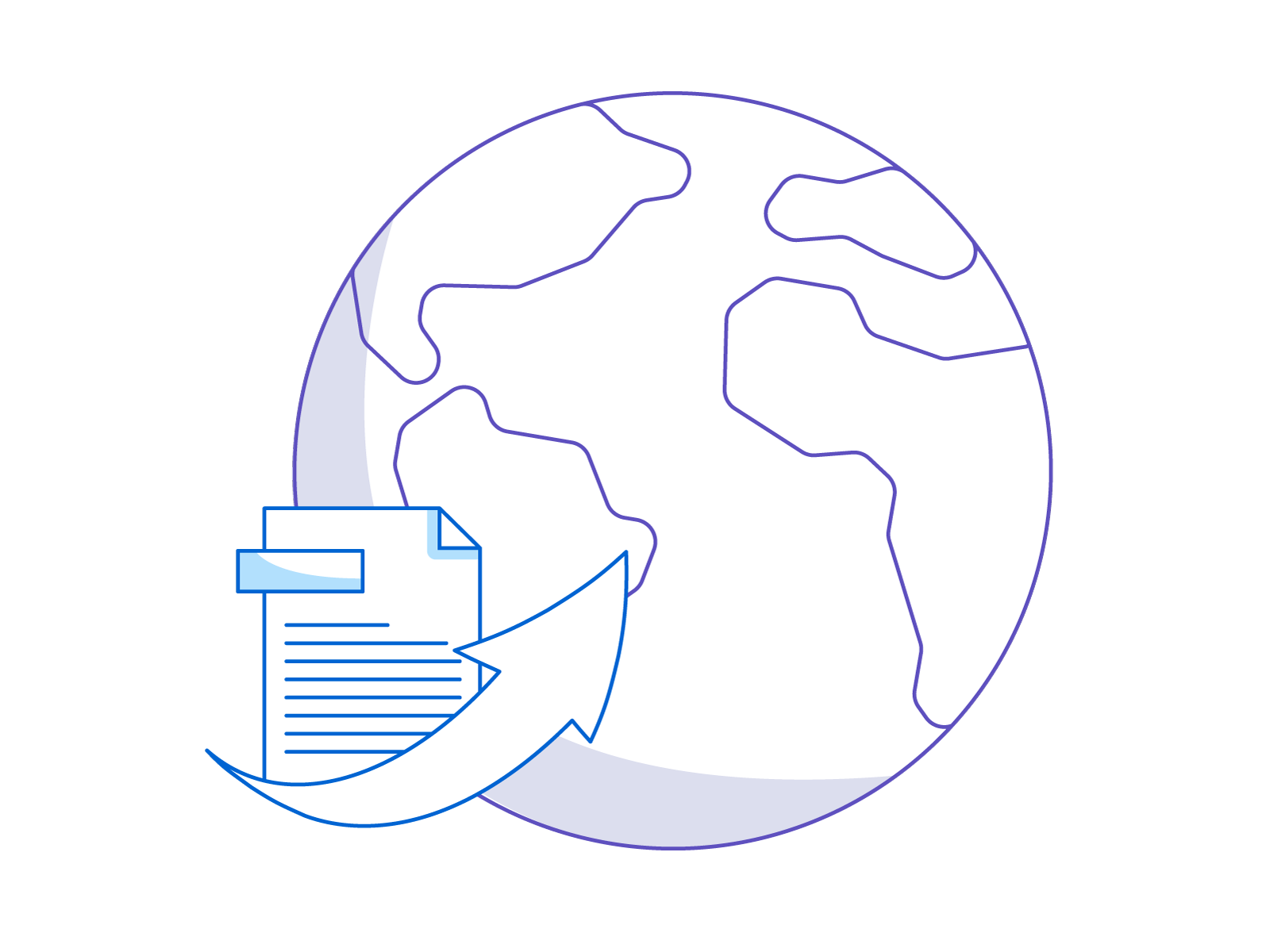 Confident delivery
We make it easy for you to deliver engaging, high-quality content to global audiences on any platform by combining traditional technology with the latest in IP systems.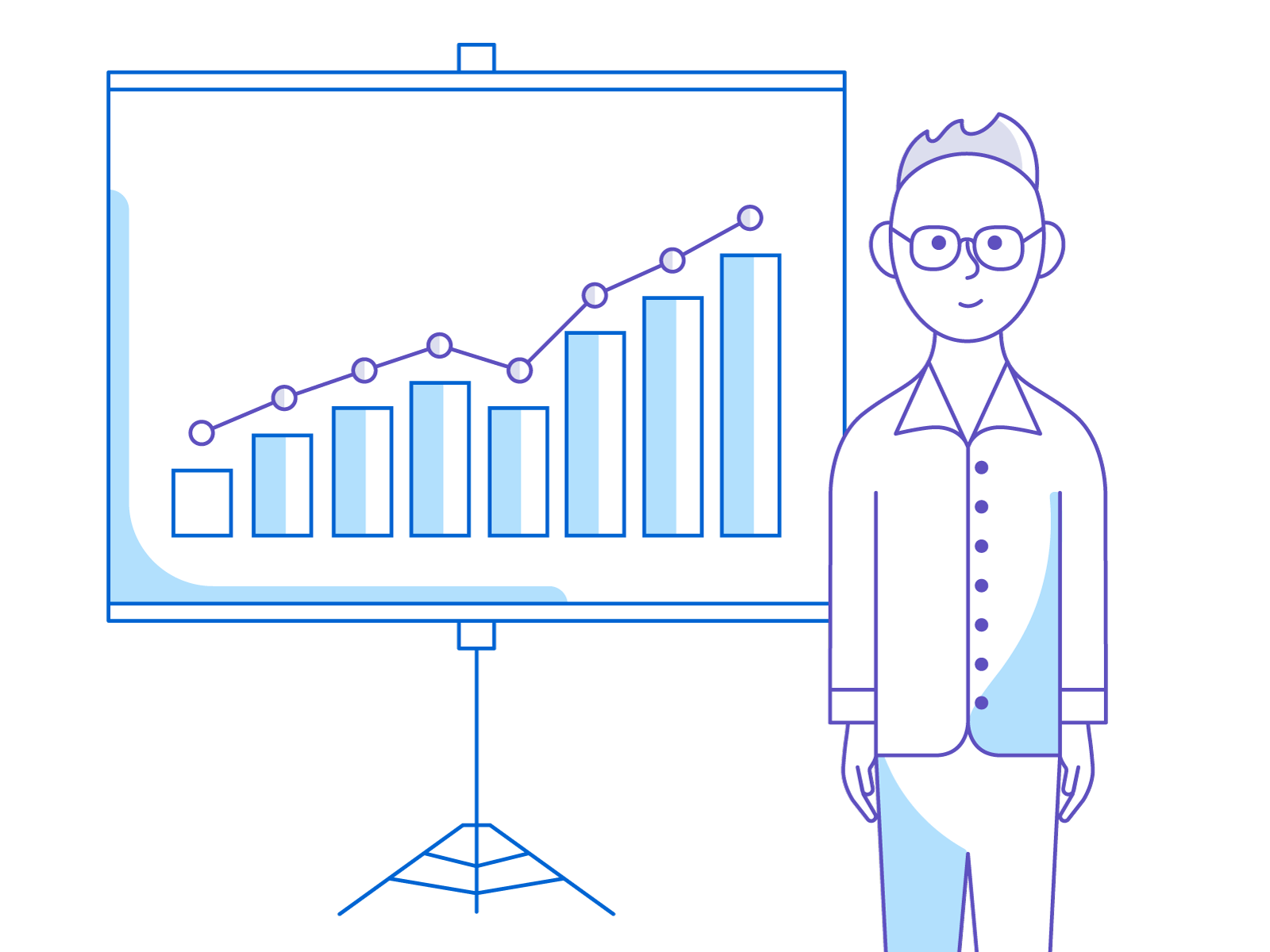 Automated reporting
Analyse your content's performance and inform your business decisions with access to enhanced automated monitoring and reporting on service delivery in near real time.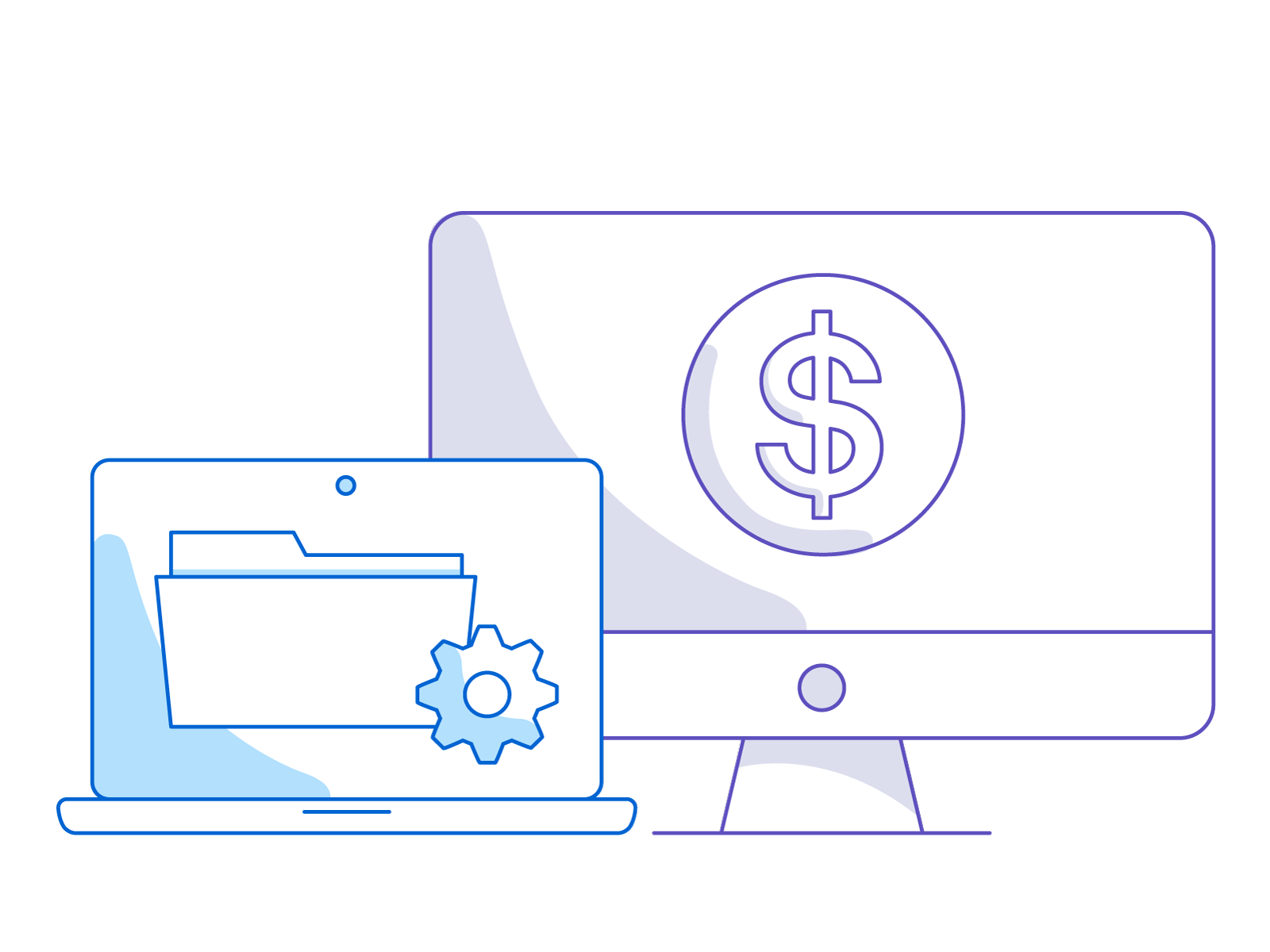 Cost-effective content production
Our Hosted MCR services ensure your content is delivered without needing your own dedicated management infrastructure.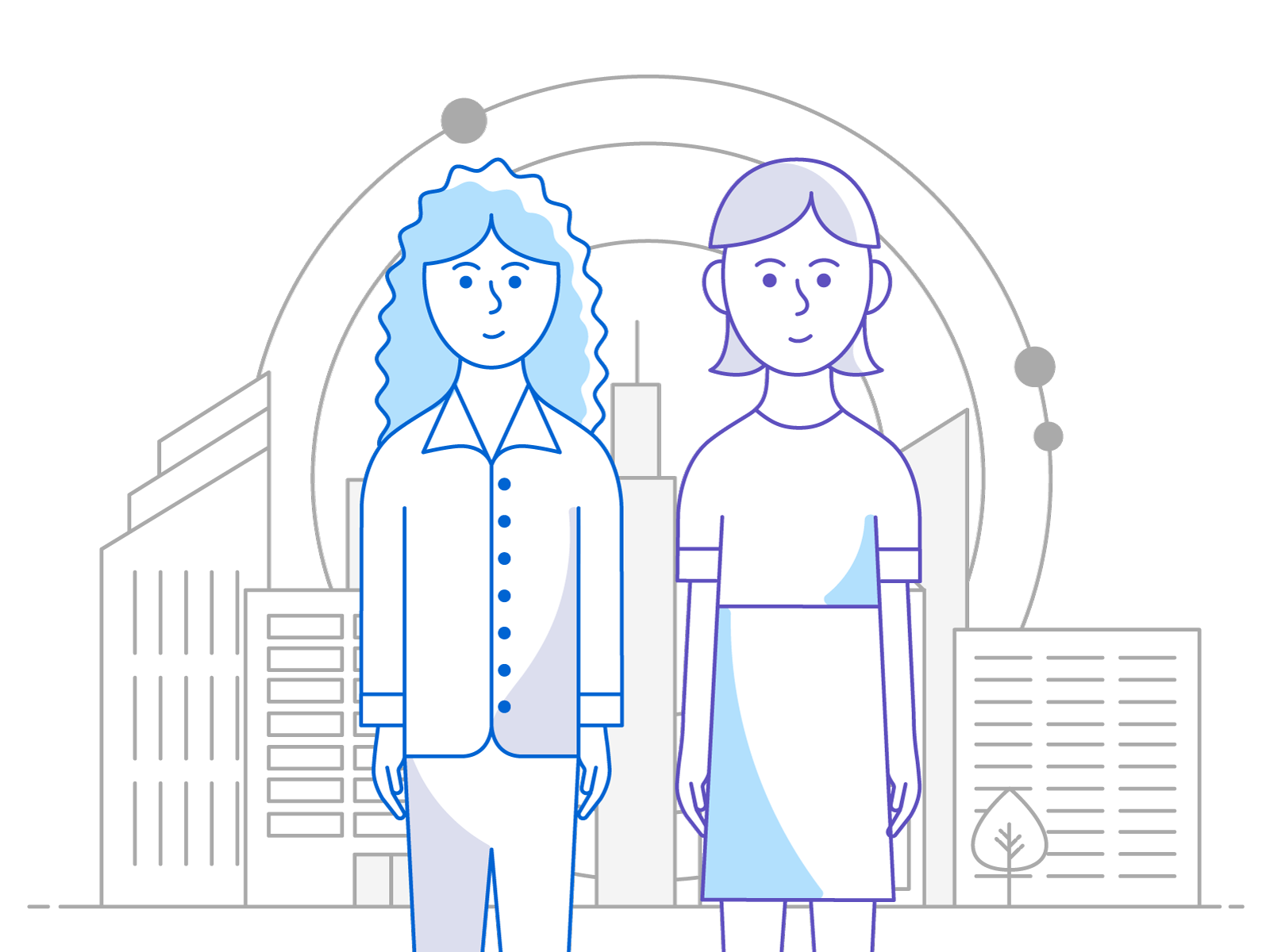 Improve resilience
Connect to major networks in Australia and internationally and improve your business' resilience with our extensive, secure media data centre offerings.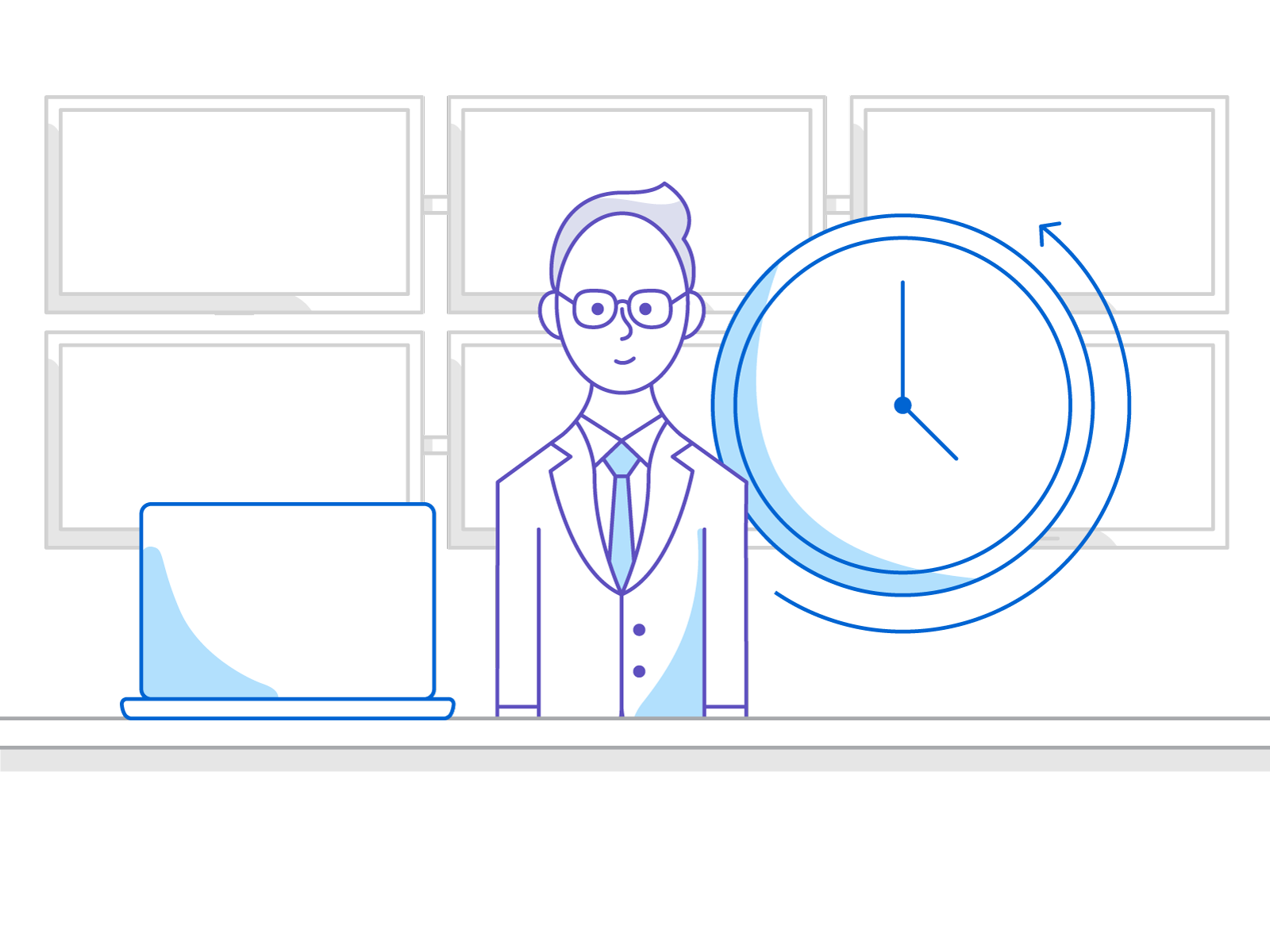 24/7 support
Around the clock, we monitor and manage all content that comes into our Broadcast Operations Centre to give you confidence that your broadcast will reach your audience as planned. Our bookings, operations and engineering teams are all available 24/7 to support your business.
News reader being broadcast on tablet device
Purpose-built solutions
We built our solutions to handle the unique challenges faced by broadcast media and content providers, meaning you can be confident they'll meet your needs.
broadcast monitoring station
Industry alliances
We've forged strong partnerships with leading technology providers like, so you can leverage our combined expertise for leading-edge solutions.
Empowering you
Business transformation is an ongoing, evolving opportunity. We work on providing you with the right tools and understanding to run the show.
Committed to collaboration
We bring the best people across Telstra together with yours to design, build and deliver outcome-based solutions for your business needs.