Cloud solutions
Cloud Connectivity
Simply and securely connect to your cloud environments all from one place
Access to over 170 cloud providers globally with the industry's first globally connected on-demand networking platform
Request a call back
Explore Cloud Connectivity solutions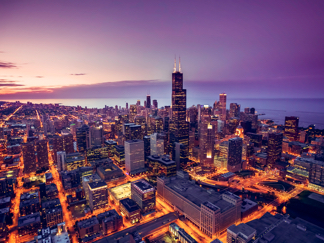 Telstra Programmable Network
Access to over 170 cloud providers globally with the industry's first globally connected on-demand networking platform
Find out more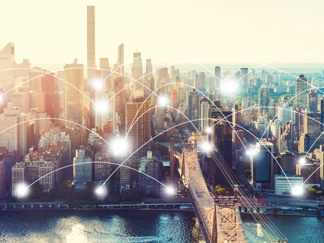 Managed SD-WAN
Protect your WAN traffic and communication with cloud applications over public internet and IPVPN.
Find out more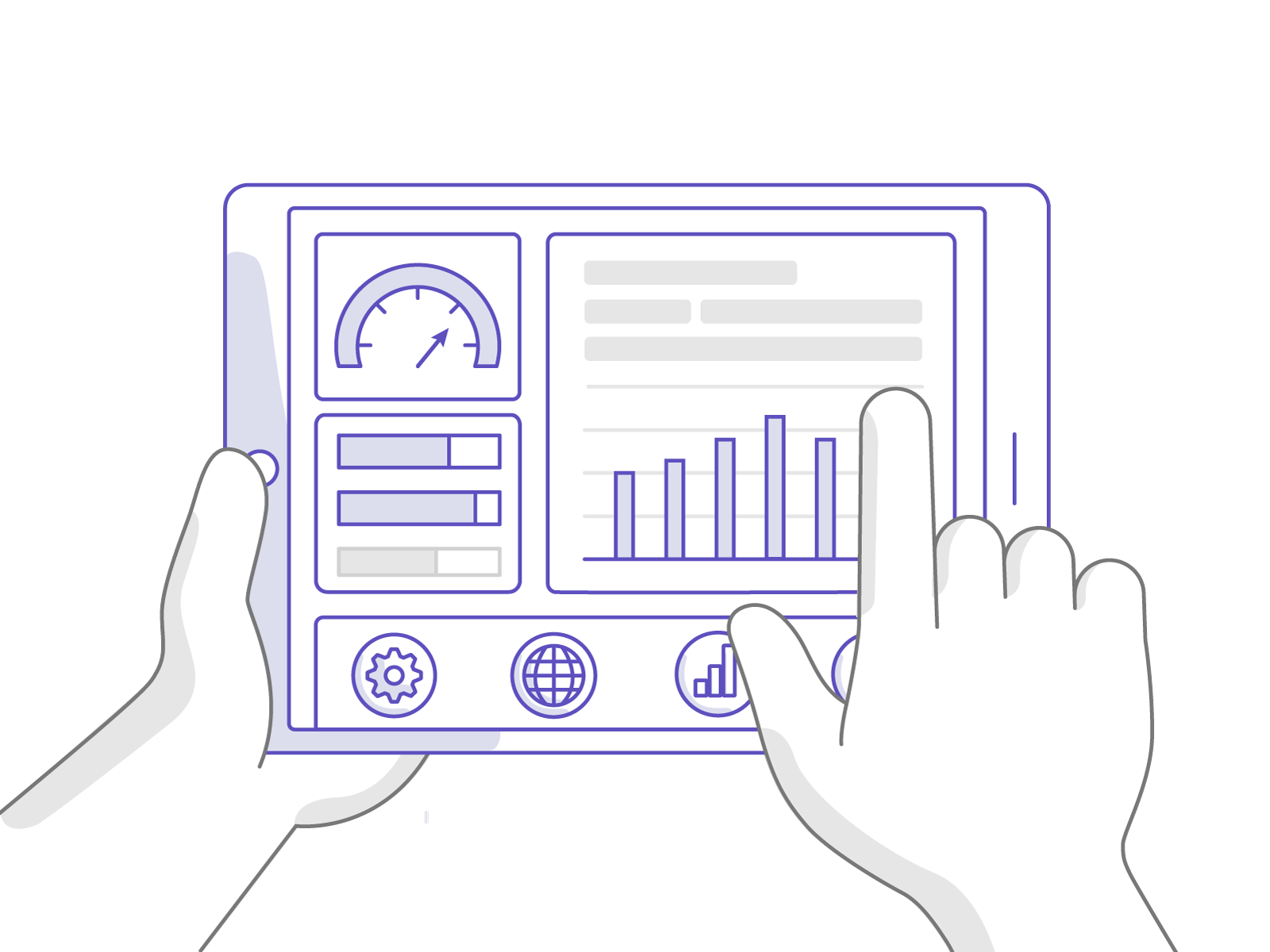 Provide your end-users with a better experience
Enhance your application performance with direct connectivity to leading cloud platforms via our fast, resilient network.
Technology investment to lead innovation
Benefit from our ongoing strategic investment in our networks and technology, which has seen us integrate SDN capabilities throughout our global network.
Leading innovation in software-defined networks
Telstra Programmable Network is the industry's first globally connected on demand networking platform, developed in-house using an agile DevOps model. We are continuing to build capabilities that power your competitive advantage, including a $3b commitment to digitising our network services.