Telstra Foundation Hong Kong
Creating a digitally connected future for Hong Kong youths
Committed to inspiring and driving genuine social change in our community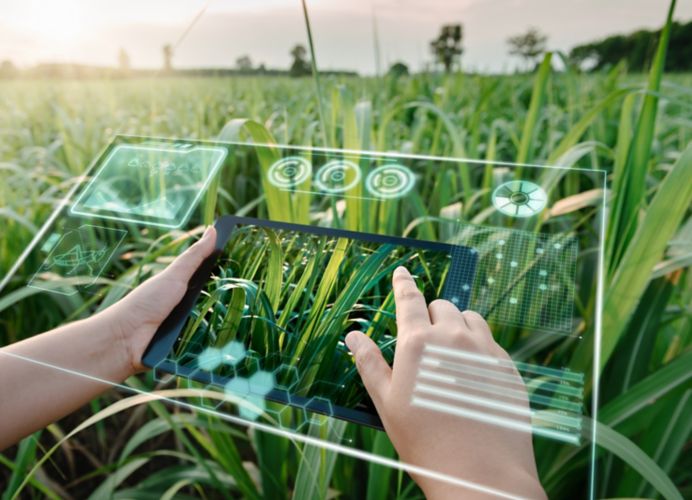 Our Vision
To build a connected future so everyone can thrive.
Our Mission
To enable young people in Hong Kong to thrive with the power of technology.
Our Strategic Pillars
Make
Building the digital citizenship skills of young people.
Re-imagine
Supporting non-profit organisations that are changing the lives of young people.
Inspire
Empowering employees to help young people thrive.