Telstra Foundation Hong Kong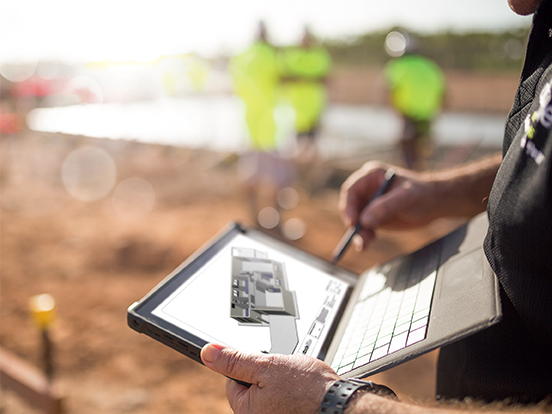 Established in 2016, Telstra Foundation Hong Kong is the philanthropic arm of Telstra. We believe in the power of technology that helps young people thrive globally, and are proud to support digitally-driven non-profit organisations that are creating a brilliant connected future for youth across Hong Kong.
The Telstra Foundation Hong Kong team comprises specialists in technology and innovation who are committed to inspiring and driving genuine social change in our community. We believe today's technologies can make a difference to the local community's wellbeing, and strive to identify philanthropic opportunities and bring them to life for positive societal impact.
Our activities are guided by our Diversity and Inclusion (D&I) strategy, which is set by our International Leadership team and aligns with strategic objectives from our Australian head office. At each location, the planning and execution of the local D&I strategy is supported by a D&I Lead.
Our Vision
To build a connected future so everyone can thrive.
Our Mission
To enable young people in Hong Kong to thrive with the power of technology.
Interested? Let's Connect
Partner with Us Illustration
Partner with Us
Telstra Foundation Hong Kong is actively seeking corporate partners who share our vision and mission to jointly curate programs that leverage our combined capabilities and ideas. Contact us here if you believe in our cause, and want to work with us!
Email our team
Australia map illustration
Check out how we're making an impact in other countries!
We believe in the power of technology to enable all young people to thrive
Telstra Foundation Australia