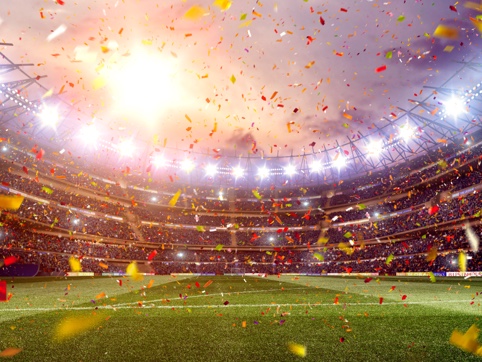 Global, customised, flexible, and robust
From Grand Slams to World Cups, major events and tours showcase the world's best athletes competing for personal and team achievement along with the love of the sporting fans.
To deliver a top tier major event, a company must have the right blend of resources. Telstra Broadcast Services' Major Events & Tours team delivers customized, end-to-end global broadcast media delivery with via telecommunications, LIVE OTT, Broadcast and Media services to ensure a timely and premium experience that is sure to be a home run!